DESIGNING PLACES &
DESTINATIONS
Creating sustainable Communities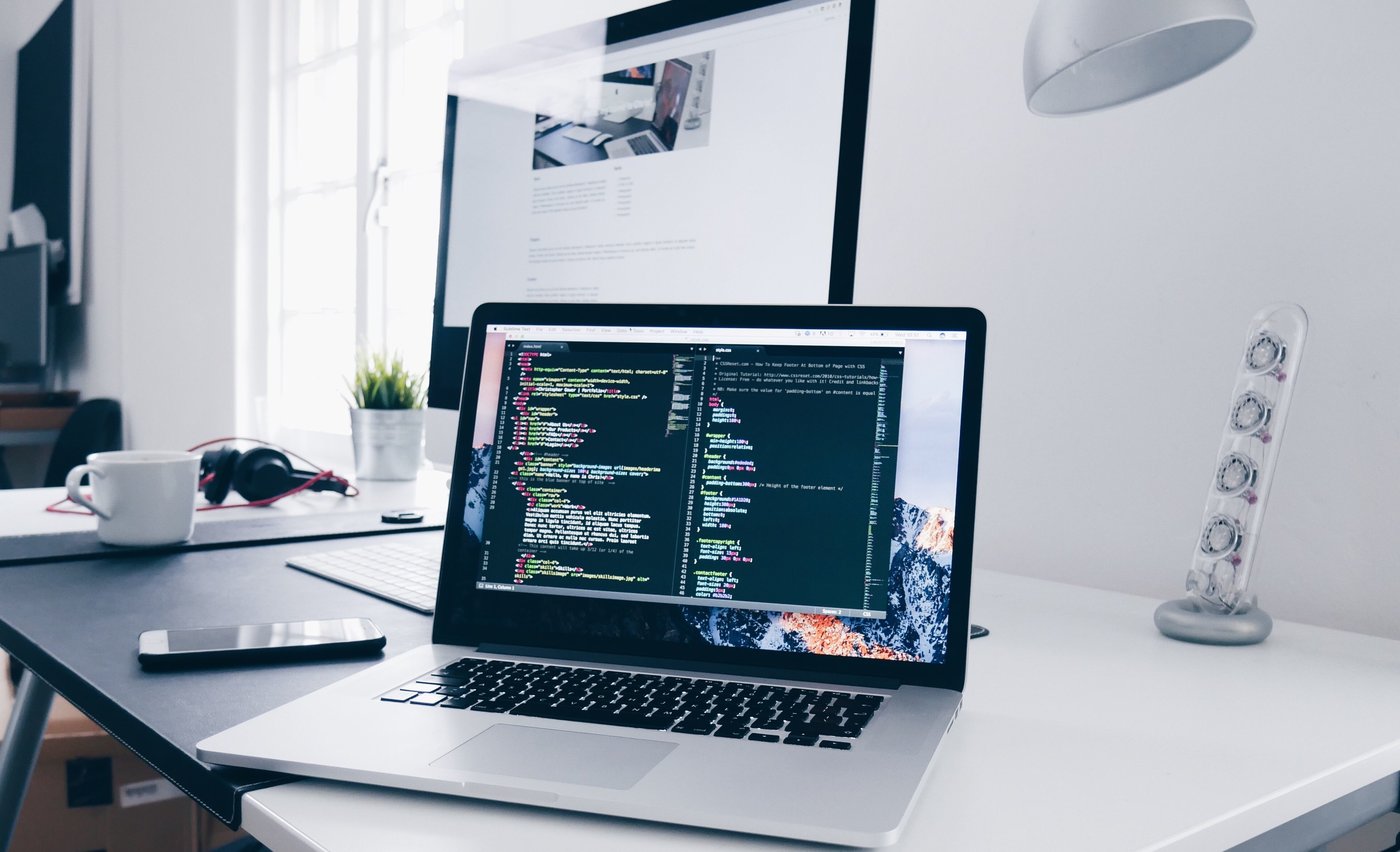 Creating places with intention and through design is proven to create more balanced environments. So that "a place is a collection of different experiences that are woven over time to create a coherent identity".
Places that organise around people's needs and experiences transform into sustainable destinations. We are using all of our experience in product design to create places where people love to live, work and play. Either it is a mixed use development, a brand new city, or an existing community or municipality, we design destinations that lead to sustainable living, either for citizens' wellbeing, developing tourism or attracting investment.
Market studies & insights: We use ethnographic research among other tools to understand people's needs, the background of a place, combining the findings with our database of places and the international principles of development
Place making programs: We help communities find their vision, we study a place and we turn it into a visiting destination by creating place assets and attraction programs that grow with time
Tourism products design: We view each place as a tourism program, we study it, categorise it and reveal its unique selling points so that we develop the most targeted promotional programs. In addition we design local products and programs for local tourism entrepreneurship.
Cultural masterplan: Culture is at the center of a place; it contributes to creating its identity and it attracts visitorship. Our methodology induces cultural elements into a place's life, incorporated in the masterplan or the place marketing project
City & Municipality marketing: We help cities define and develop their assets. This strategic approach to city marketing contributes to their growth as destinations, play a vital economic role and attract investment.