Creating the future by design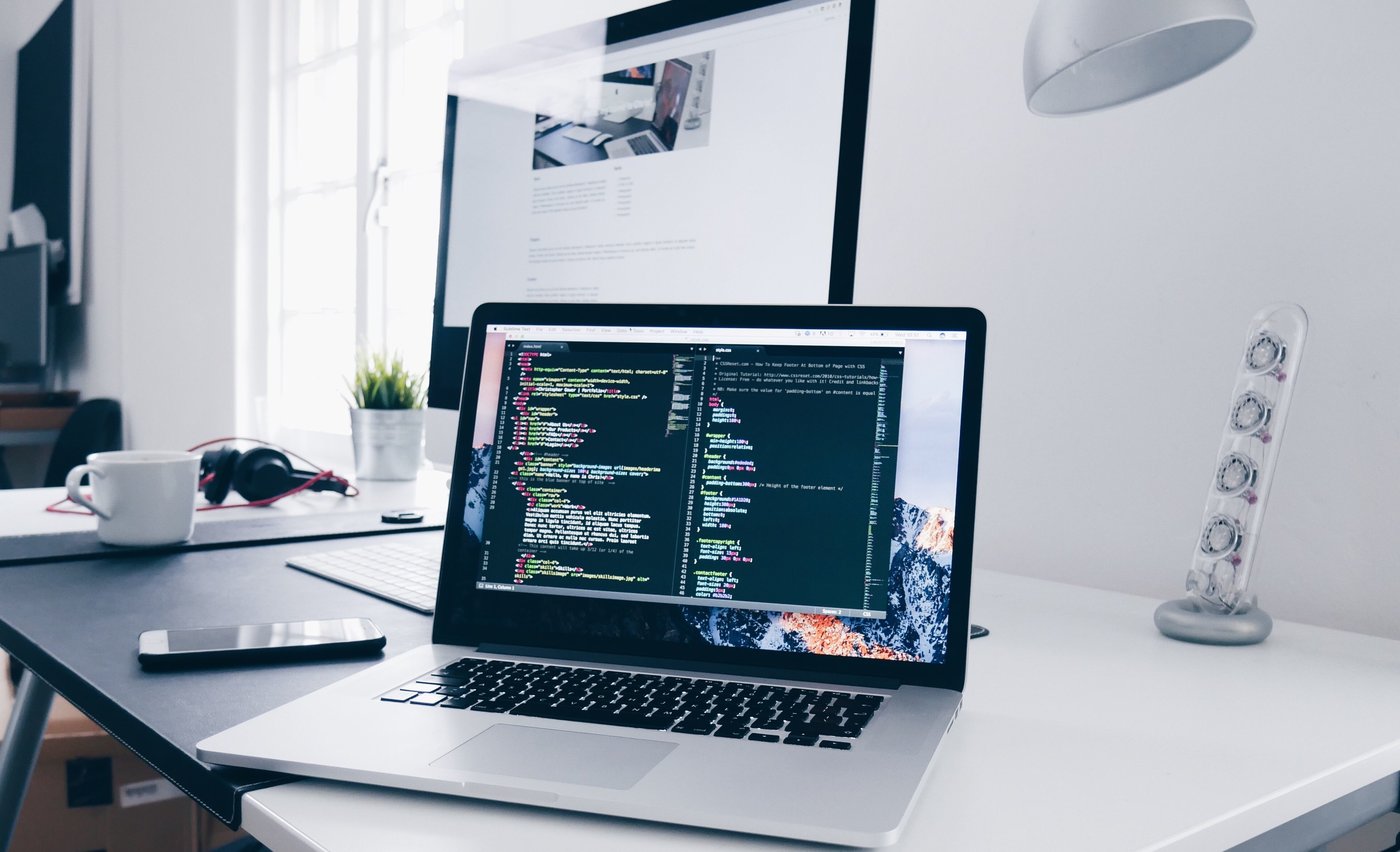 Once we define the future vision, this creative, generative phrase, we use our analytical tools to evaluate how to get there: How can businesses leverage their assets to make that future possible?
The Omni Studio uses a wide range of strategic tools and methods to help organizations take advantage of untapped opportunities in the market, including research, ideation, market strategy, forecasting, technology planning, lean methodologies and business modeling. But we start with the bigger creative question that can transform businesses: How should people experience a product, service or brand, and what real impact it can have in their lives?
EMPATHIZE – FOCUS IN PEOPLE
Through uncovering and understanding people' s real needs, we identify new opportunities to be transformed into valuable products, services, and brands.
INSIGHTS – BREAKTHROUGH IDEAS
We produce insights that convert into market changing concepts.
ITERATE | PROTOTYPE – TECHNOLOGICAL EXPERTISE
We know how to experiment with new technologies, so we can help clients understand and evaluate quickly what works.
TEST | IMPLEMENT – REAL TIME
Innovative ideas are only valuable if they become real. To ensure maximum impact, we set a roadmap that ensures cost effective scale, and tangible strategies that create value.