Creating a platform for customer experiences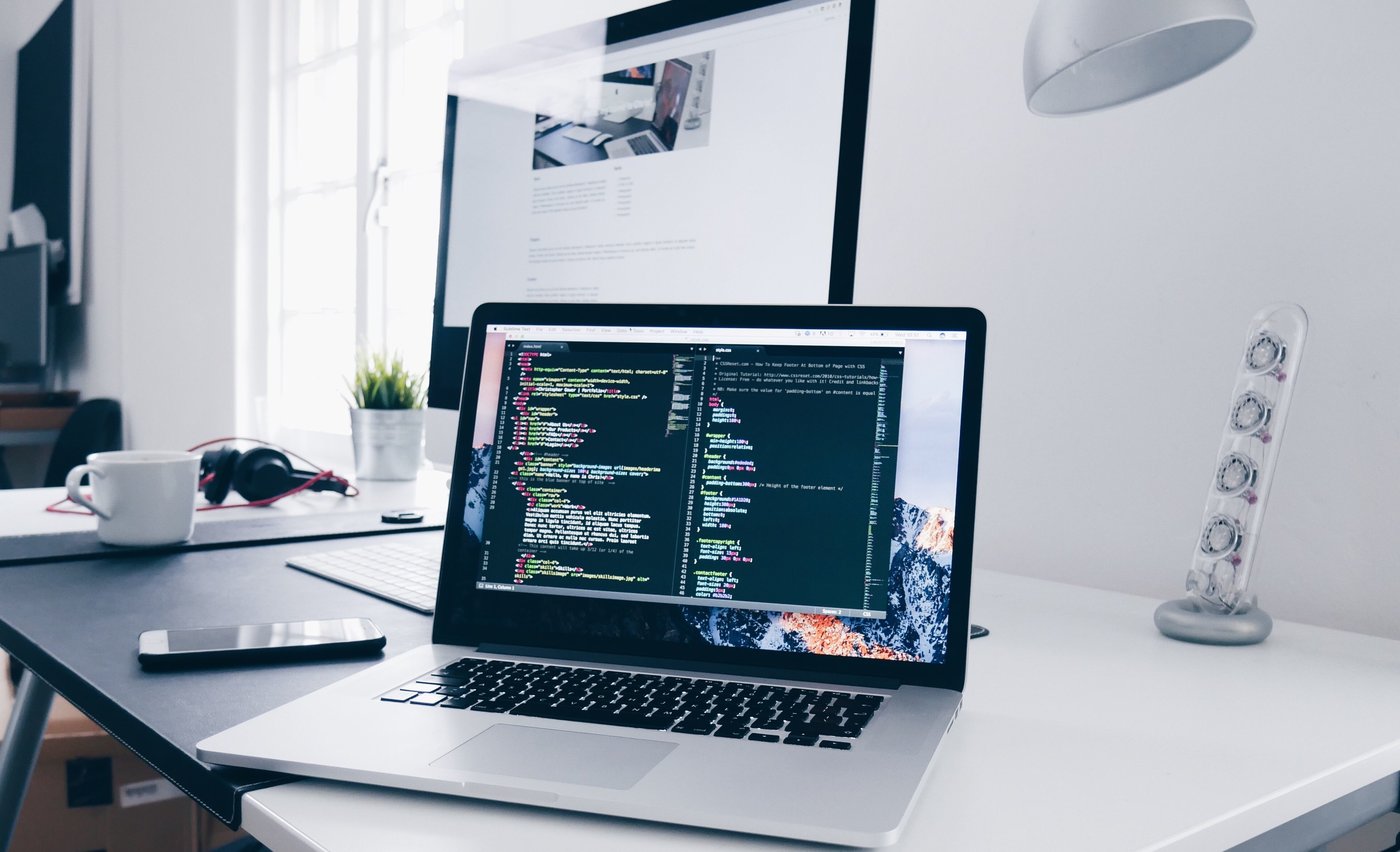 We focus on the customer experience in product, service design and business model. By putting the user in the center of the human experience we create products and services of increased value for both the client and the customer.
The Omni Studio facilitates organizations to make the transition from being strictly product orientated and sales driven, towards being customer service orientated and human centered. We combine design, technology, and business strategy to create the product, service, and brand experiences that people resonate with. Our teams address every aspect of design and implementation—from branding to activation, from sketching to digital platforms, from business strategy to data intelligence.
The Omni Studio helps customers and businesses build dependable and meaningful relationships that can continue growing. We create holistic systems that include the entire brand, products, services, and physical environments that comprise the business. We achieve this through:
Design Research: we reveal people's real needs through evolving research methodologies thus uncovering hidden market opportunities
Creating synergies: Our multidisciplinary teams work on the intersection of design, technology and business to deliver feasible products that make an impact
Digital, Physical and Environmental: We have the capabilities of designing products and services that can take the form of digital interactions, physical objects, or branded spaces as solutions that aim to advance the human experience