Extraordinary experiences get rewarded with loyalty and affinity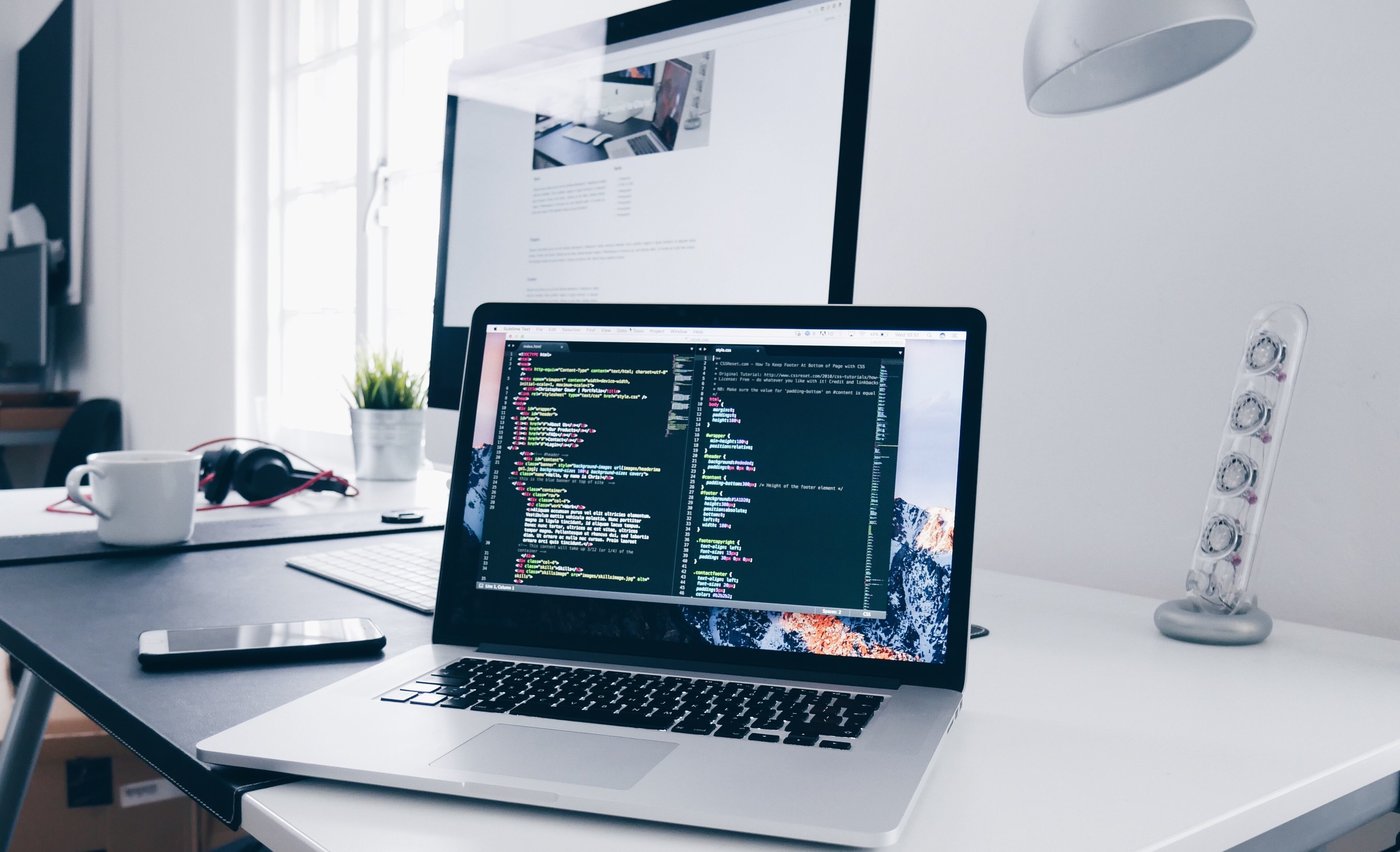 By envisioning future experiences, we evaluate market opportunities and leverage technology expertise to prototype, develop, and deliver solutions for our clients.
The Omni Studio designs every touchpoint within the customer's interaction with a product/service to deliver experiences based on the brand's promise. We weave in storylines through online and offline experiences that bring the brand to life. As experience design is not just a medium, like an advertising campaign or an online app, but rather a strategy to keep customers engaged with a brand through impactful interactions, Omni combines human-centered design with leading-edge technology to deliver compelling experiences that move markets and transform businesses.
We research and analyse the existing customer experience system in lieu to future trends. We then set a clear vision and objectives for a great experience platform.
We combine this with our clients' capabilities and determine a realistic growth plan
We design a customer experience system that creates real value for customers, therefore can be sustained over time
We leverage existing customer intelligence to identify opportunities for designing new experiences.
ORGANISATIONAL ACTIVATION
We collaborate across business units to create a shared vision of the future into a cohesive ecosystem of brands, products, and services. We also give our clients practical tools to maintain a cohesive customer experience over time and prevent fragmentation.