THE OMNI STUDIO IS A TRANSFORMATION
AND MARKETING CONSULTANCY.
WE CREATE IMPACT THROUGH INTENTIONAL INTERACTION.
Our shared vision is to advance the human ineraction. We facilitate organizations to create a compelling story for their audiences as well as within their corporate environment.
The Omni Studio helps companies define new growth strategies.
MARKETING STUDIES
CREATING FOUNDATIONS
MARKETING IMPLEMENTATION
CREATING A PLATFORM FOR CUSTOMER EXPERIENCES
ORGANISATIONAL ALIGNMENT
BUILDING RESILIENT TEAMS
DESIGNING PLACES & DESTINATIONS
CREATING SUSTAINABLE COMMUNITIES
Research with intent is the cornerstone of our work. Instead of starting with a problem, we start with observation.
We synthesize our research findings and learnings to spot themes and patterns and unlock insights.
Finalising solutions that have the most holistic impact on the business
THE NEW THEATRE EXPERIENCE FOR DESTINATION BRANDING
---
The reimagined local community and the overall place ultimately shifted the focus from selling products and boat trips to inspiring and building long-lasting relationships with visitors.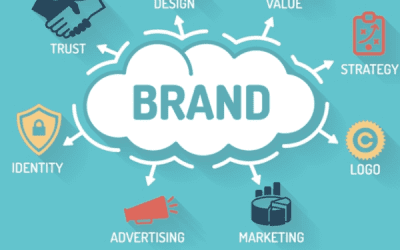 Branded products clearly aim for sales. Online marketing is not enough so brands need new ways to attract consumers.
read more