Companies that organize around the collective talent of their teams transform markets.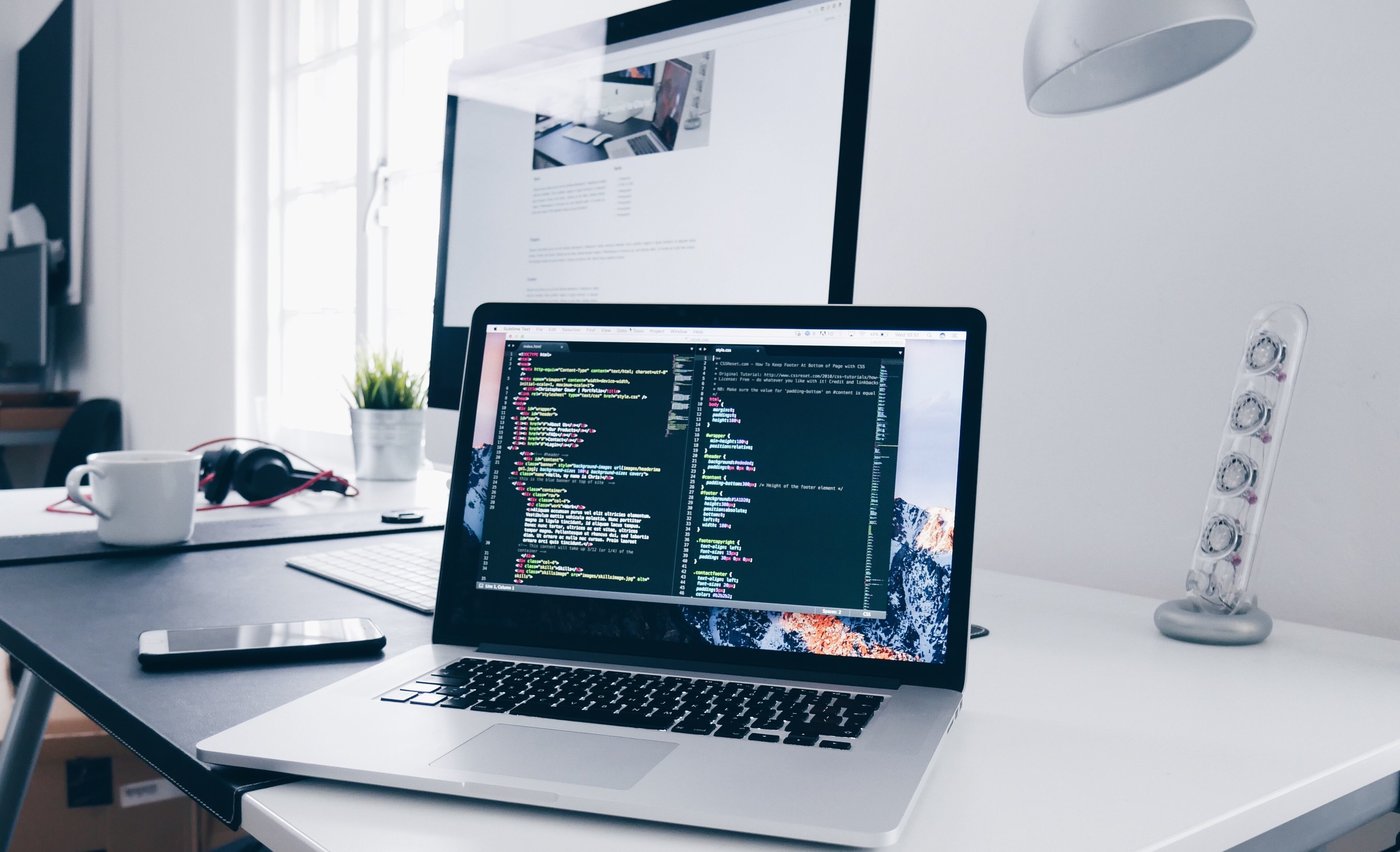 We work together with visionary leaders to discover sustainable blue oceans that incorporate lean and agile methodologies that lead to innovating businesses in order to create increased value for customers that they embrace and cherish.
Apart from unlocking the power of their customers, to succeed, organizations must be designed to create the conditions that will focus, inspire and unleash the collective intelligence of their employees. By embracing the designer's mindset, they will be able to create and nurture long-term customer relationships, to respond with speed and agility, and be free to seize new market opportunities. The Omni Studio uses design to reveal the organizational, operational and cultural barriers to successful results—and how to clear them.
Organisations that will change through innovation, will use innovation as a strategic, systemic and technological lever for developing agile innovation cultures, accountable business management processes and global industry eco-systems. Using design as the catalyst for this change, we assess your organizational readiness and we build dependable operating systems and solutions that ensure a safely adaptive and innovative culture that embraces change and fuels continuous growth.
Pilot programs to align the organizational change around new product launches and demonstrate impact
Design internal tools and methodologies that facilitate the new way of work, accelerate action and promote collaboration among teams
Design processes that keep the customer's experience at the center of decision making and connect to a common vision driving alignment throughout the organization
Design tools, methodologies and opportunities that create an ongoing, solid organizational culture that values and empathizes with the customer
Train multidisciplinary teams by providing space and time for teams and individuals to be inspired and challenged, to 'learn-by-doing' and strengthen their ability for creative problem solving to drive positive change