THE OMNI STUDIO IS A DESIGN
AND INNOVATION CONSULTANCY.
WE CREATE MEANINGFUL IMPACT
THROUGH DESIGN.
Our shared vision is to advance the human experience. We facilitate organizations to make the transition from being strictly product orientated and sales driven, towards being customer service orientated and human centered.
Having a human centric approach, we put people at the center of our work to solve problems. Looking at situations in a holistic way, we reframe the problem to something that is really worth working on, we focus to a non obvious need that people have.
The Omni Studio helps companies define new growth strategies.
Research with intent is the cornerstone of our work. Instead of starting with a problem, we start with observation.
We synthesize our research findings and learnings to spot themes and patterns and unlock insights.
By testing our solutions in real time, we can finalise the most suitable solution for our clients.
From concept to launch, we achieve rapid time to market with manageable and measurable risk.
THE NEW THEATRE EXPERIENCE FOR DESTINATION BRANDING
---
The reimagined local community and the overall place ultimately shifted the focus from selling products and boat trips to inspiring and building long-lasting relationships with visitors.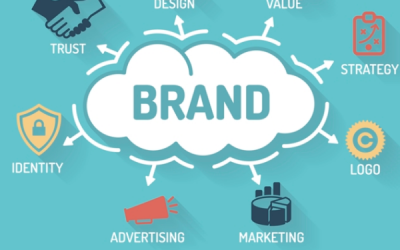 Branded products clearly aim for sales. Online marketing is not enough so brands need new ways to attract consumers.
read more